Occasionally, I'm impressed.
This is one of the startups with enormous potential that I consider worth watching:
Finnhub
https://finnhub.io/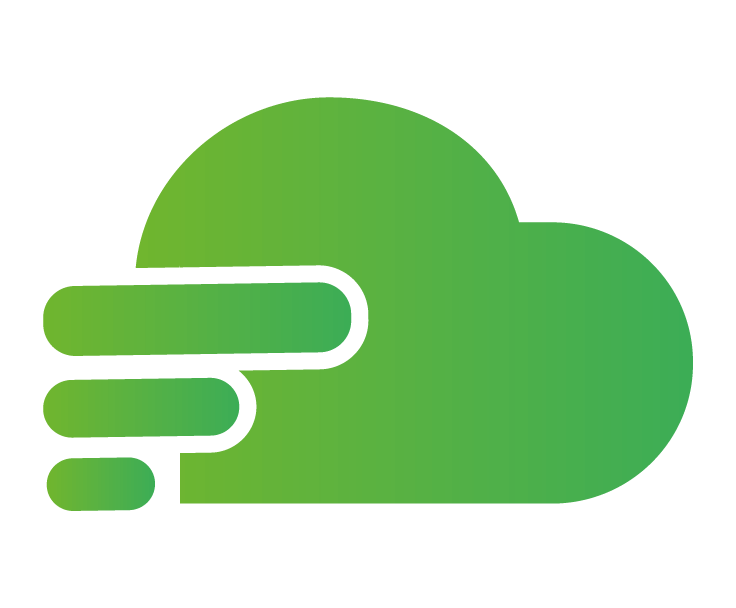 Focus:
Finance APIs
HQ:
United States
Founded:
2019
Added:
2020
Exit:
Founders:
Spencer Sands






From Crunchbase:
With the sole mission of democratizing financial data, we are proud to offer a FREE realtime API for stocks, forex and cryptocurrency. With this API, you can access realtime market data from stock exchanges, 10 forex brokers, and 15+ crypto exchanges. We also provide institutional-grade alternative and fundamental data for global companies through our stock API. We make use of state-of-the-art machine learning algorithms to collect, clean, and standardize data across global markets.