January 16, 2020
A really good book if you are into cognitive psychology and are ready to see marketing in a completely different way.
This is something that startup founders should read, too, especially before launching. https://t.co/8r3esNYHGb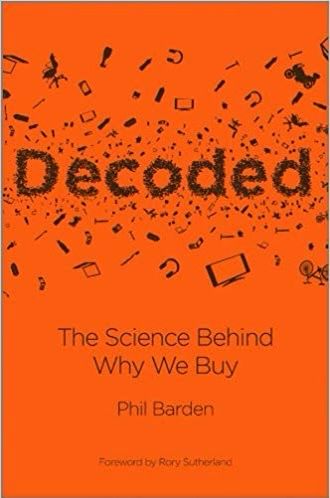 ---
This is one of the many thoughts I post on Twitter on daily basis. They span many disciplines, including art, artificial intelligence, automation, behavioral economics, cloud computing, cognitive psychology, enterprise management, finance, leadership, marketing, neuroscience, startups, and venture capital.
I archive all my tweets here.