May 3, 2021
Unbelievable progress. But then a question arises:
What are the implications of a world where EVERYTHING (objects, animals, people) are automatically and continually labelled by an #AI? >
DINO and PAWS: Advancing the state of the art in computer vision https://t.co/QdaQo99MvA https://t.co/Zr8z4sso7P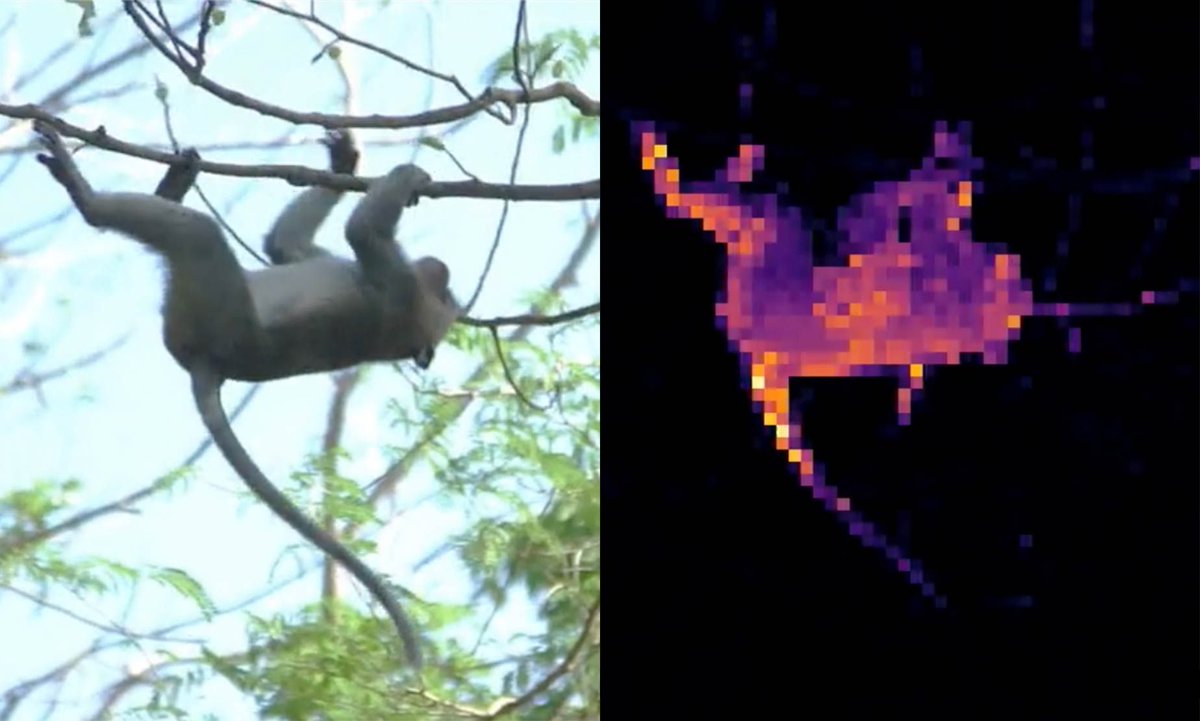 ---
This is one of the many thoughts I post on Twitter on daily basis. They span many disciplines, including art, artificial intelligence, automation, behavioral economics, cloud computing, cognitive psychology, enterprise management, finance, leadership, marketing, neuroscience, startups, and venture capital.
I archive all my tweets here.