May 23, 2021
2021 iPad Pro 12.9".
Nice:
Screen is truly remarkable (it feels like I took my photos with a pro camera).
Speed is astonishing (8,025 photos and 286 videos synced in minutes).
Not nice:
Weight difference is noticeable.
Device gets warm in a way 2018 version NEVER did. https://t.co/z7bjCUWL7H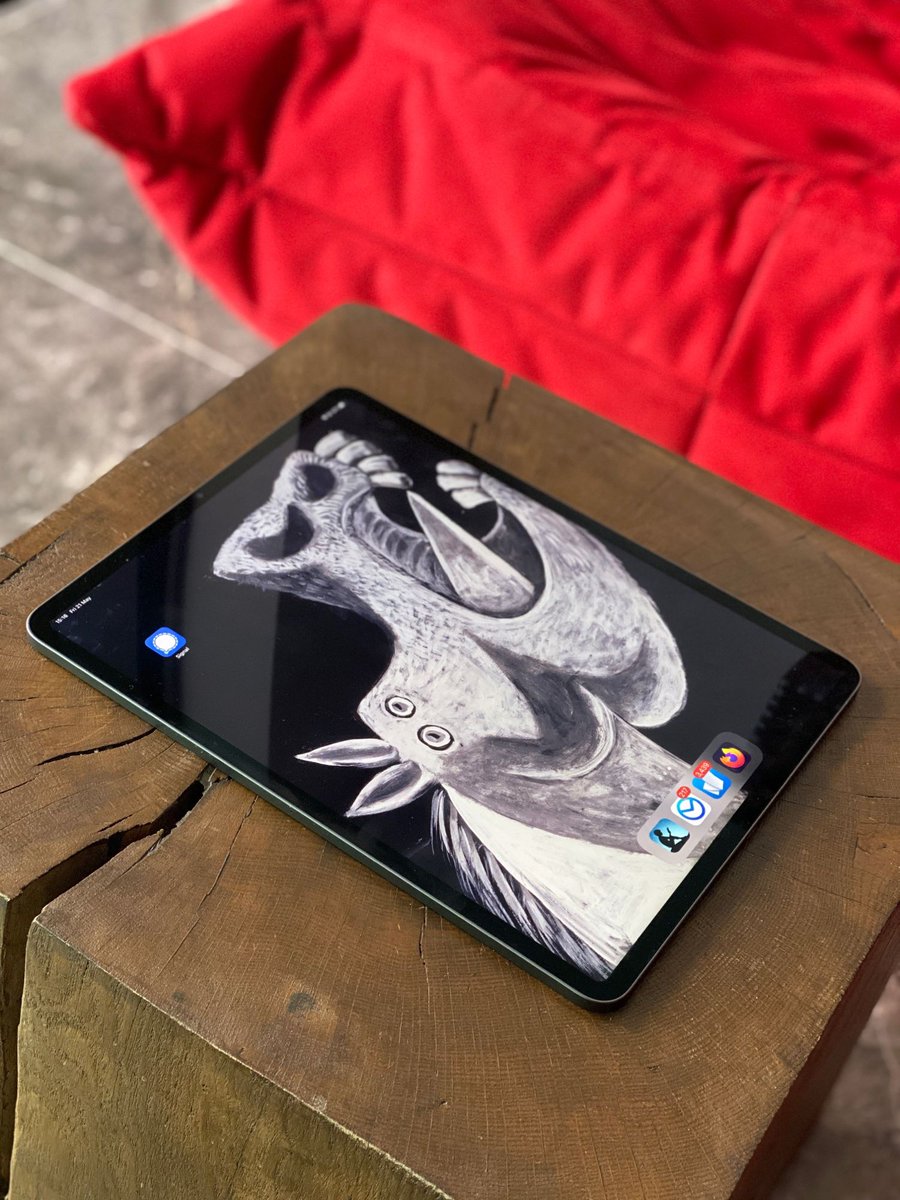 ---
This is one of the many thoughts I post on Twitter on daily basis. They span many disciplines, including art, artificial intelligence, automation, behavioral economics, cloud computing, cognitive psychology, enterprise management, finance, leadership, marketing, neuroscience, startups, and venture capital.
I archive all my tweets here.